Drivers Should Start Thinking about Winter Now
When we have the lovely weather the last thing you want to be worrying about is the prospects of winter driving. Unfortunately in the UK it can't be avoided. We spend a lot of time working through the severe weather to enhance driving skills. Being a professional driver you need to be fully aware of how the bad weather can change your day to day driving.
We always encourage our drivers to start thinking and preparing for the winter driving now.
According to our sources, this winter is potentially going to be the worst winter we have seen in 20 years. With global warming heating up our spring and summer, on the other end of the scale the winters are going to be colder. There is going to be a lot more snow fall than usual between November and March. These estimated cold temperatures could cause rivers and lakes to freeze. The weather could cause lots of interruptions in public transport and throughout the hauling industry.
Everyone especially HGV drivers should know about the cold temperatures and the ice/Snow that come in October/November. When September comes and the weather becomes mild and wetter this is the perfect time to practice braking techniques, cornering and monitoring speeds.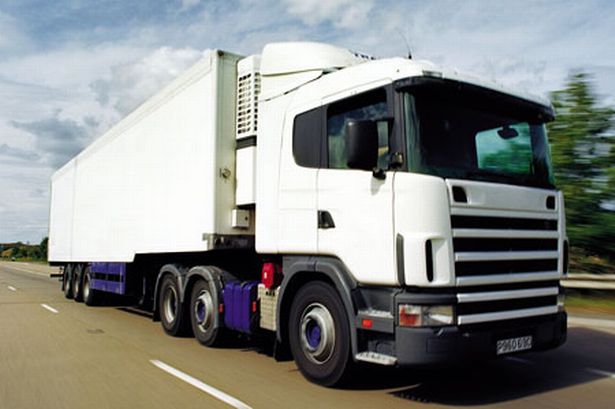 Operators Can Prepare As Well
Towards the middle to end of summer is also the prefect time for operators to start thinking about the winter. Duties start as a thorough inspection of all equipment and making sure that the drivers have everything they need to do their job. Tyres, correct lighting and reflective materials are also very import. Operators are liable for any faulty equipment so it is up to them to make sure all vehicles are ready for the winter.
We urge both haulage companies and operators to make sure that their driver's equipment is up to scratch. Older Drivers who have been through many winters know what they need to do to be safe and have procedures in place. New Drivers who have not experienced this need to prepare themselves and speak to their operators and make sure that they are comfortable and ready for the winter ahead.
We Can Train Your Drivers
We train all year around and offer all training from 4 day intensive courses to 2 day refresher courses. We are prepared to train you for all of your needs. Being the leading provider of training in the UK for HGV we have over 50 locations of where you can train from Cornwall to Inverness. Please contact us for your nearest location and pricing.